REBLOGGED FROM THE HORN



I thought I would do a little post on the three personal blogs I am the most inspired by.



#1: Christeric


This is my absolute favorite blogger. But this could be because she is one of the masterminds behind UNIF, one of my favorite labels. (I'll have to write a whole 'nother entry to explain my love for UNIF). Also, the fact that she is taiwanese! (just like me!--however far superior in looks)
If I had to describe her style, I'd have to say it's mostly grungy, a little skater, a little boho/goth/etc./etc. there, and lots of 90s. It's very hard for me to try and pigeonhole somebody's style like christeric's into words, but possibly that made at least a little sense?


Take a look for yourself and see what I'm raving about: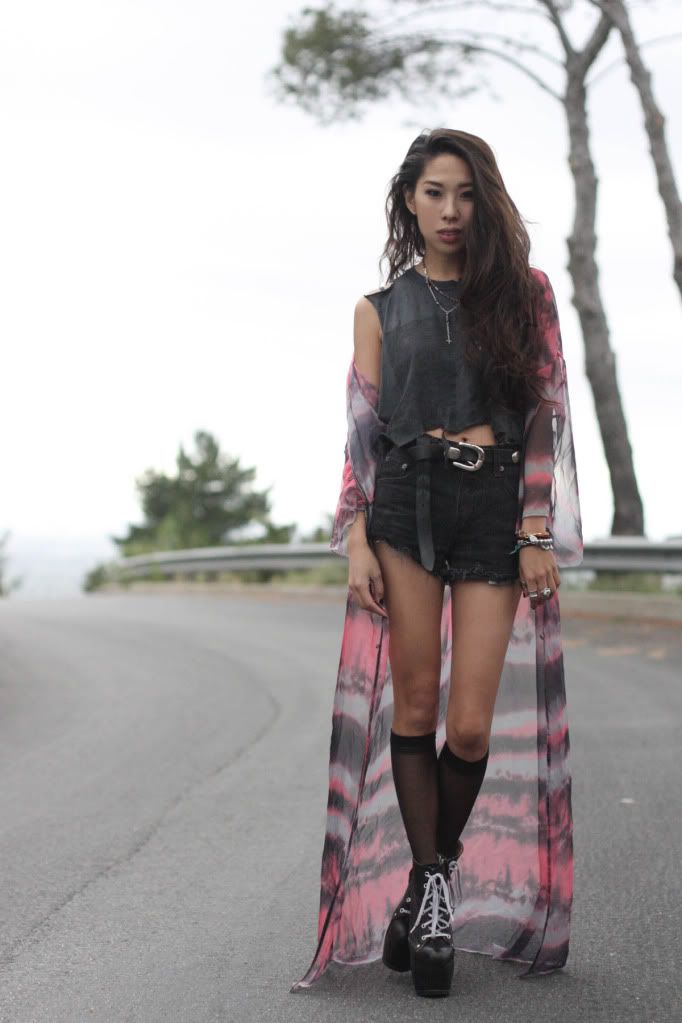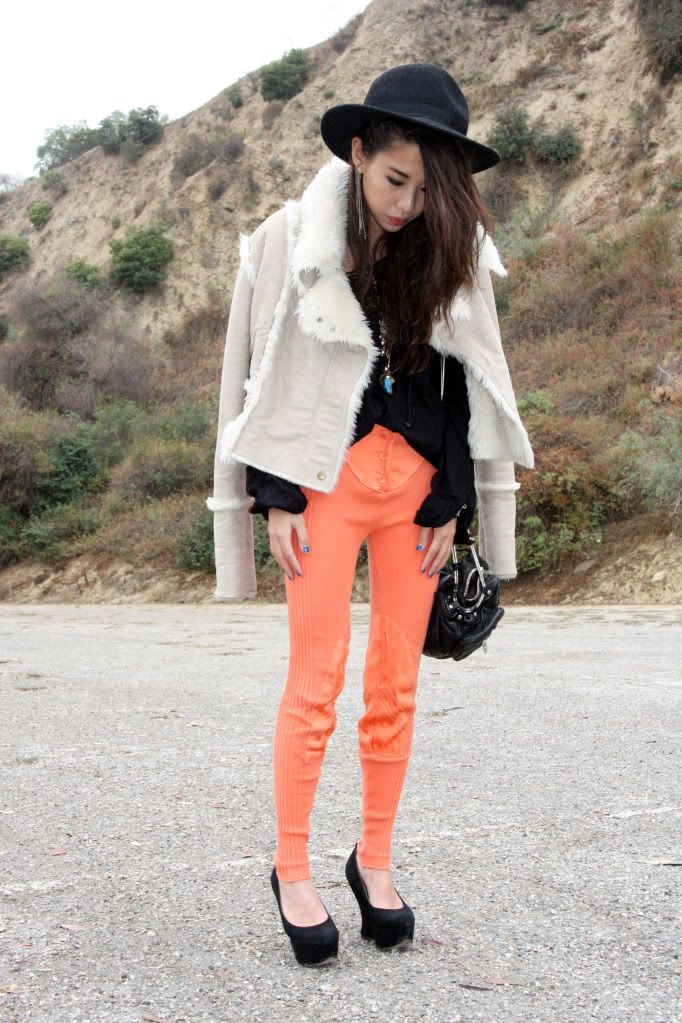 If I could have anybody's wardrobe, it would most definitely be hers!


#2: Oracle Fox
The girl behind Oracle Fox is artist/freelance stylist, Mandy Shadforth. This girl is seriously a stylist extraordinaire, styling nomadic/boho/native american/spiritual-esque shoots that exude her own personal style are absolutely breath taking. Religiously reading her blog has made me desperately want to visit Australia, in hopes that I can obtain items that are remotely similar to the ones in her wardrobe!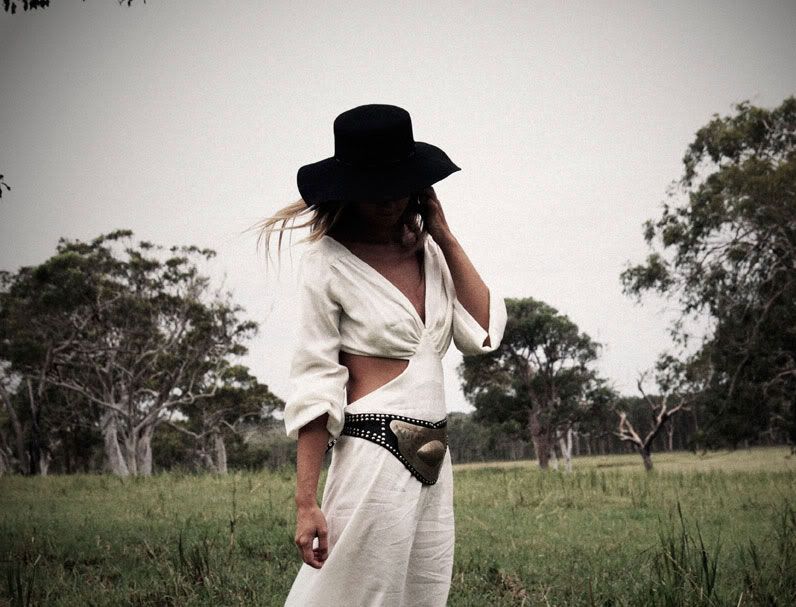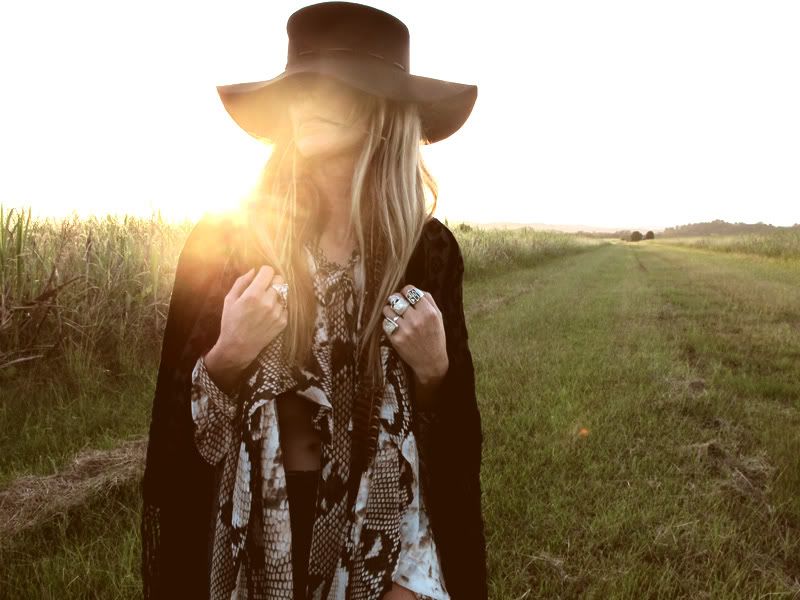 She seemingly has the most amazing jewelry collection I have ever seen.

#3: Dirty Flaws
Nikki Moose is the girl behind dirty flaws, and the best way I can describe her style is that she embodies the girl who I think Rick Owens and Gareth Pugh design for. Mostly posting inspiration pictures, I am always anticipating what she posts next, because chances are that I will love it. Can't get enough of the leather, bondage, and goth goodness.


Watch her stylelikeu video here:




Nikki Moose for Stylelikeu.com from StyleLikeU on Vimeo.




Although my wardrobe is FAR inferior to all three of these ladies (obviously), these three bloggers' styles are the three styles I attempt to embody.

Of course, these are just 3 of my many favorite bloggers. Other notable favorites are Fashion Squad, Fashion Toast, Lust for life.